FSSAI REGISTRATION
FSSAI stands for Food Safety and Standards Authority of India which is an independent organisation set up by the Ministry of Health & Family Welfare, Government of India. It was formed under the Food Safety and Standards Act, 2006 with sole aim to promote food hygiene and safety in India.
The FSSAI Registration or License is location specific and is also term bound. All the food business who foresee an annual turnover of Rs 12 lacs or less has to register itself with the FSSAI of the concerned state in which the food business is operating. Registration of food business is mandatory in India to regulate their manufacture, storage, distribution and sale, to ensure availability of safe and wholesome food for human consumption. It is generally applicable to small businesses.
There are 3 types of FSSAI Registration -
Basic:
This is required for small business or startups which have annual turnover below Rs.12 lakhs. Basic registration can be upgraded to state license as your sales graph increases.
State:
This license is applicable to mid-sized companies which have annual turnover between Rs.12-20 crores.
Central:
In case an Food Business Operator is operating in more than two states, it has to obtain one additional central License for the Head Office/ Registered Office and separate license for each location.
Have Decided to Start your Startup in Hotel, Food Processing & Packaging, Restaurant Services? You are required to have FSSAI Licence for Hotel, Food Processing & Packaging, Restaurant Services. The licence number is also required even if food products are not packaged.
SERVICE INCLUDES
Eligibility Consultation
Filing of Application (Basic Registration) with Authority
Receipt of Application Code
DOCUMENTS REQUIRED
Documents To Be Submitted
Photo Identity proof of Proprietor/ Partners/ Director
Business Constitution certificate
Premises Proof with NOC from Owner
List of food category desired to be manufactured
Application Form and Declarations
PROCESS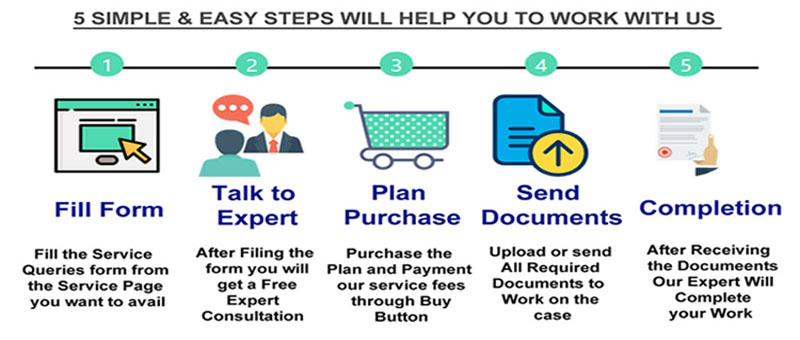 FAQ (Frequently Asked Questions)
The licence is valid for the period for which it is issued unless it is cancelled by the FSSAI. An application for renewal must be made before the expiry of the licence. It can be renewed for a maximum period of five years.
The requirement of FSSAI Registration or license depends upon turnover and type of food business activity. Generally, Basic FSSAI Registration will fulfil your requirement if your turnover is below ₹12 lakh, else you need State or Central FSSAI license.
All FBOs are required to submit yearly return to FSSAI Department by 31st May of following financial Year. The return requires filling the details in Form D-1 about the business activities such as manufactured quantity or Export or Import Value.
The renewal needs to done before 120 days of the license expiry otherwise penalty of Rs. 100 for per day of delay will be charged.