Shop and Establishment Registration

SHOP AND ESTABLISHMENT REGISTRATION
The Shops and Establishment Act is a state-specific law which may differ from state to state. The object is to govern and improve the working conditions and rights of the workers, like wage payments, leaves, holidays & work hours, etc.
The registration under shops and establishment act is regulated by the labour department of respective state, and it is mandatory for all business entities which do not fall within the ambit or applicability of The Factories Act, 1948. Even cases where the employees are working from home, this registration is necessary to obtain. Most of the state governments have passed their own law through the legislature assembly or have adopted some other state government legislation on shops and establishment.
It is mandatory for every new shop/establishment to get it registered under the Shops and Establishment Act and get the license within 30 days from the commencement of the work.
SERVICE INCLUDES
Consultation and guidance in planning for a Shop License
Filing of Shop License Application form
Receipt of Certificate & follow-up.
Registration Certificate
DOCUMENTS REQUIRED
Only Five Documents are Required
Certificate of Incorporation
Copy of PAN Card
Photo and Id Proof of the Authorized Person
Address Proof of the Establishment
Photos of Interior and Exterior of the Establishment
PROCESS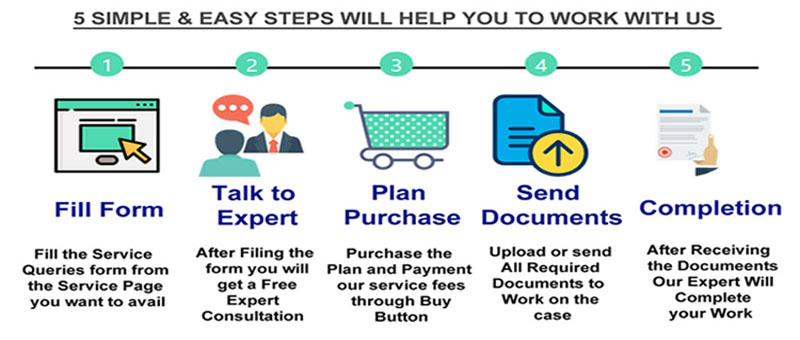 FAQ (Frequently Asked Questions)
It will take 7 to 10 working days to file the documents with respective authorities and get the registration done.
The validity of Shop license depends on the respective state shop and establishment act.
All shops irrespective of the number of employees if applicable needs to take the license.
Factories are not covered by the shop & commercial establishments Act and are regulated by the Factories Act.